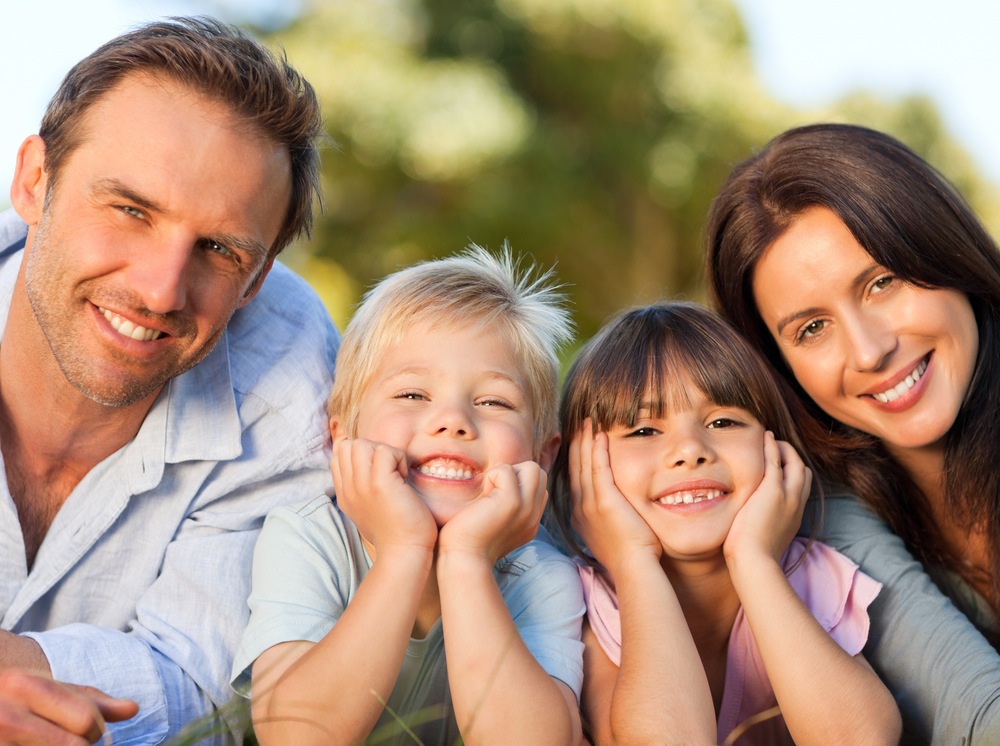 Our aim at Nowra Dental is to provide a professional and friendly service that we believe will make your visit a much more comfortable experience.
We provide a comprehensive range of high quality general dental services, including teeth whitening and dental implants, using only the latest techniques.
Being a family based dental practice we are proud to continually provide quality dental care – established and operating in Nowra for over 50 years.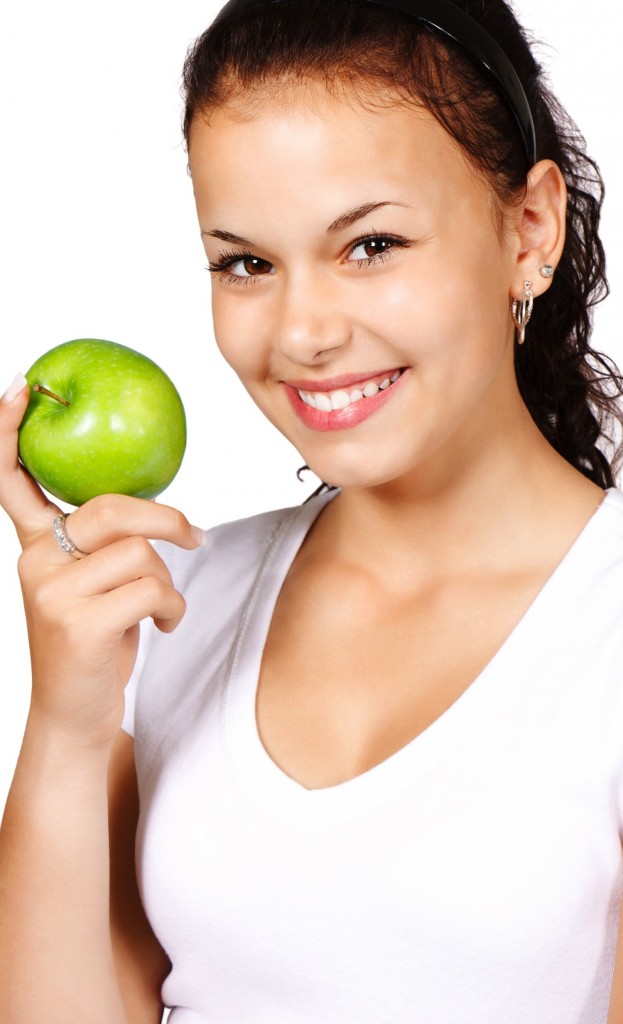 The current owners of Nowra Dental took over the practice in 2004 and have continued the success of the business by sticking to their core belief of treating each patient with the respect and care they would give to a member of our own families.
Department of Veteran Affairs card holders welcome along with children eligible for the new Children's Dental Benefit Scheme.
Nowra Dental is a friendly environment – a practice designed to be both comfortable and relaxing.
You can be sure you'll always get the right advice -we are dedicated to always providing you with the correct dental treatment.
Save the hassle of taking claims to your health fund.

We provide on the spot HICAPS (Health Industry Claims and Payment Services) online claims at Nowra Dental.Simply use your health fund membership card to claim next time you visit us.